Director/Staff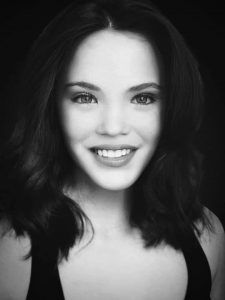 DIRECTOR- Katrina Buniak
The School's director, Katrina Buniak, started dancing at the age of three. She received her first twelve years of professional Ballet training at Slavin Nadal School of Ballet in Austin, TX. She was taught Russian technique under the directorship of Alexandra Nadal and Eugene Slavin. She also studied and trained with Jennifer Felkner at Austin School of Classical Ballet in Austin, TX.
Furthering her study of dance, she received her B.A. in dance from Sweet Briar College, VA. in 2017. She studied professional modern dance with directors Mark and Ella Magruder. Katrina continued her modern dance training in the summers with Pilobolus, a well known modern dance company in New York, NY. Katrina also developed a love for aerial dance training. She spent a whole summer studying aerial dance with Frequent Flyers in Boulder, CO and continues aerial training at Lache Movement Co. in Austin, TX.
As a professional dancer, Katrina has traveled to Australia for DACI (Dance and the Child International). While in Australia, she studied aboriginal dance, as well as dance genres from 20 different countries. She hopes to continue to travel and grow her love for dance as well as her teaching.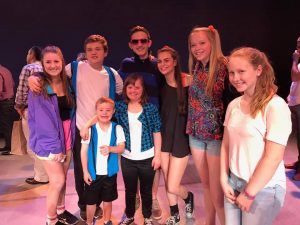 RELEVE SPECIAL NEEDS PROGRAM-Lisa Dennis
Lisa assists in teaching the Releve class for students with special needs. She is a pediatric physical therapist and the mother of one of Releve's charter members. She provides the students additional hands-on instruction and assistance as well as offering modifications to dance steps and activities when needed so that all students can participate to their fullest potential. Lisa is a co-owner of Abby's Kids Therapy, a family-centered home health care company offering therapy services to children in their natural environment. Abby's Kids Therapy is the proud sponsor of the Releve Team.