Mother's Day Out and the Dancing Cuties Program
A High Energy, Dance Intensive Camp that will keep the kids moving. Cool down time and game/craft daily.
Monday, Tuesday, Thursday – 9:00AM – 12:00PM
One Week: $135.00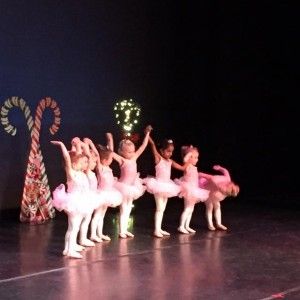 DANCING CUTIES CAMP WILL BE HELD AT BODYWISE GYM
1603 Ranch Road 620 N, Lakeway, Tx 78734
All Dancers should wear any color leotard and tights. Wear hair pulled back. Bring tap and ballet shoes to class every day. Dancers need to also bring a snack and water.
BEGINNER TAP/BALLET: AGES 3-4
June 20, 21, 23 – Pretty Princess
July 18, 19, 21 – Frozen
August 1, 2, 4 – Little Mermaid
LEVEL 2 TAP/BALLET: AGES 5
June 27, 28, 30 – Dance Mania
July 25, 26, 28 – Zootopia
August 8, 9, 11 – Unicorns and Ponies