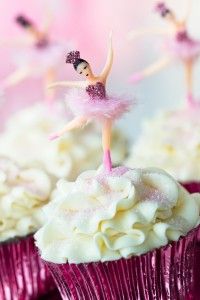 BALLERINA DREAMS
BIRTHDAY DANCE PARTY
A professional Tap N Toe Ballerina will arrive at your door being everything your birthday girl imagined! After presenting the birthday girl with her own special gift, with a sweet smile and fairly like leadership, we will lead your birthday girl and her friends through a ballet practice. Your daughter's personal ballerina will also lead her and her friends through a fun dance and ballet games. Tap N Toe will finish off the Big Event by passing around professional pointe ballet shoes for the girls to try on and ask questions about. All party guest will receive pink balloons as we cabriole out the door and back to our dance classes in Austin.
Great for ages 4-7
60 minutes- $120.00
HIP HOP DANCE!
BIRTHDAY DANCE PARTY
For the most serious dancer and her group of girlfriends. No Dance experience necessary, just a group of girls who love to dance!!
A Tap N Toe Professional Dancer will arrive ready to party! We provide the music, speakers and choreographed hip hop dance. Party guests will be taught our fun hip hop routine over the next 50 minutes. Afterward, we are ready to show off what we have learned. This will be a fun, hip routine to a popular, age appropriate song that your daughter and her guests will be enjoying for weeks. We can't wait to impress you, your daughter, and her guests at the party!!!
Great for ages 7-10
60 minutes- $120.00